You May Have Seen Us In....
The World's First Heated Muscle Scraper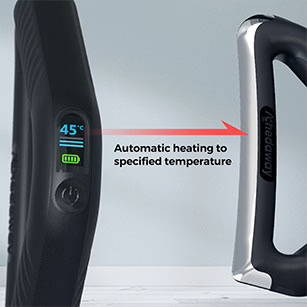 It heats up to 50 Celsius degree (122 Fahrenheit degree) in seconds, has three adjustable temperatures. Heat and scraping together provide increased blood flow which promotes healing.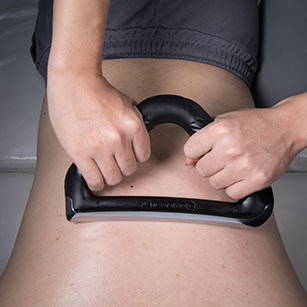 The ergonomic design allows you to use both hands or a single hand for clients and is even great for self-care and self-use. Three different edge choices allows you to reach all the muscle groups.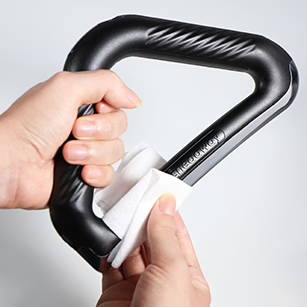 To clean, just use your favourite cleaner, wipe down and you are good to go.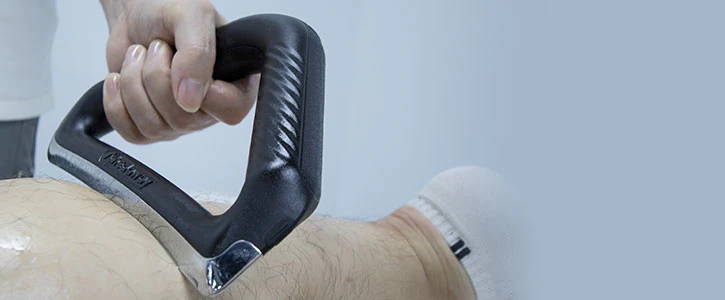 Who Needs An Achedaway Scraper?
Achedaway Scraper is a good tool for massage therapists and physical therapists to give their clients a nice experience. It is also a good self-care scraping massage device for home use.
Achedaway Scraper derives its concept from the Chinese traditional Gua Sha techniques. Using traditional stainless steel and stone muscle scrapers are cold and difficult to use. They have to use hot stones and heated towels to heat up the clients tissue then use cold scraping tools. That's why Achedaway made the world's first heated muscle scraper.
40℃ (104℉), 45℃ (113℉), 50℃ (122℉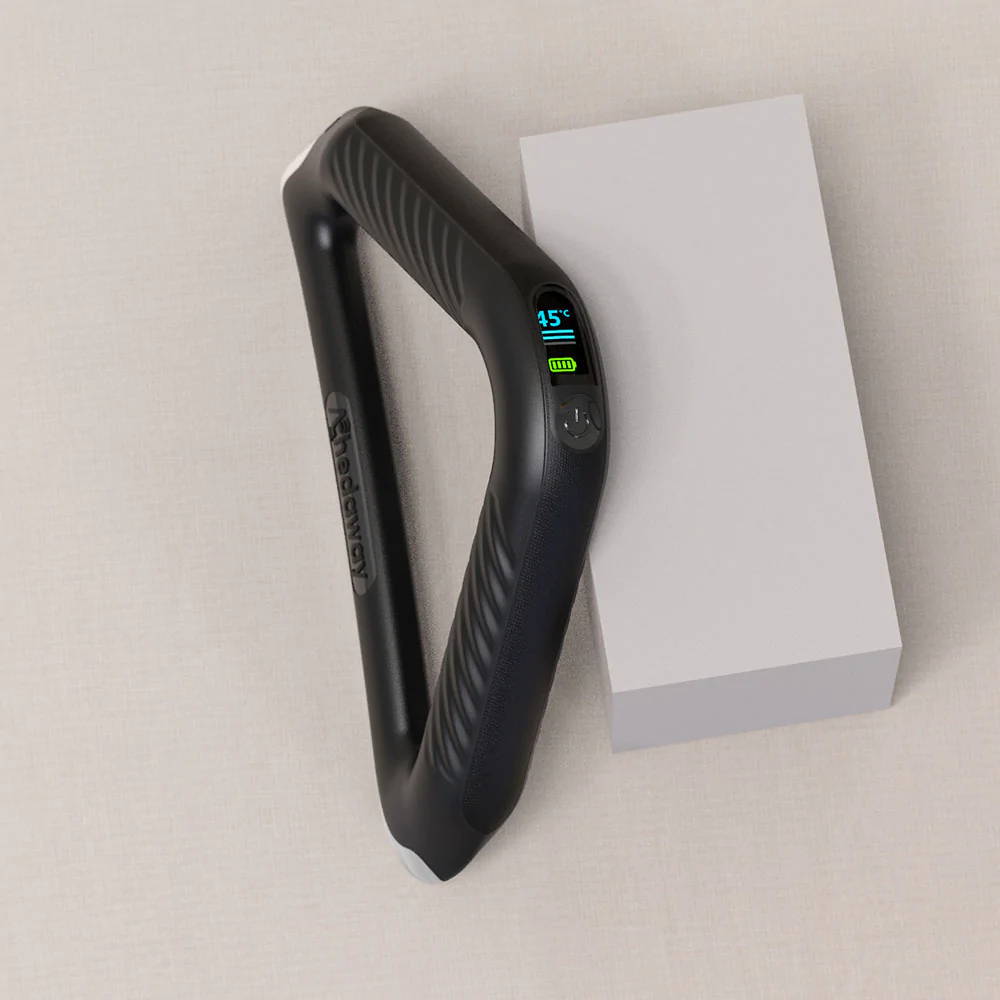 Achedaway Scraper

Carrying Case




1 × USB-C Charging Cable
Achedaway products are manufactured with high-quality parts designed to last. If any malfunctions occur, your limited warranty covers:
• ACHEDAWAY Device & Motor – 2 years
• ACHEDAWAY Lithium-ion batteries – 6 months
• ACHEDAWAY Massage Attachments – 90 days
If the product fails due to defects in materials or design process within one year, the company will repair or replace parts or replace new products for free, except in the following cases:
1. Improper human use or damage to the equipment caused by transportation.
2. Unauthorized disassembly and repair of this equipment.
3. Failure to follow the instructions.
4. The product is damaged due to the abnormal storage or maintenance environment of the customer.
5. If the proof of purchase date is not provided, the company will have the right to refuse the warranty.
Don't Just Take Our Word For It...
Loved & Trusted By Athletes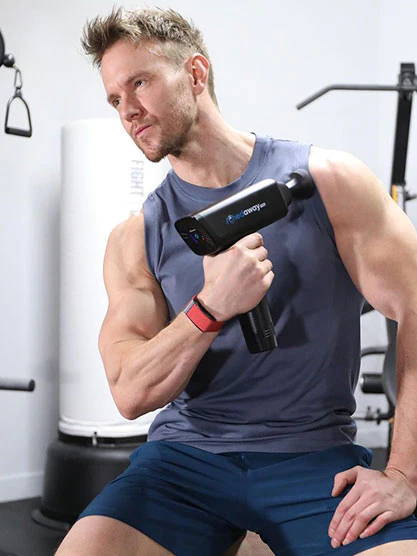 Rob Riches - Fitness Model
"I've used massage guns for a few years now, but over the last few months I've been enjoying this one from Achedaway - especially its' ergonomic grip, multiple heads and different speeds."
Brent Hayden - Olympic Medalist
"This unit is robust and, it will travel very well. As a travelling athlete, it will be easy to carry. "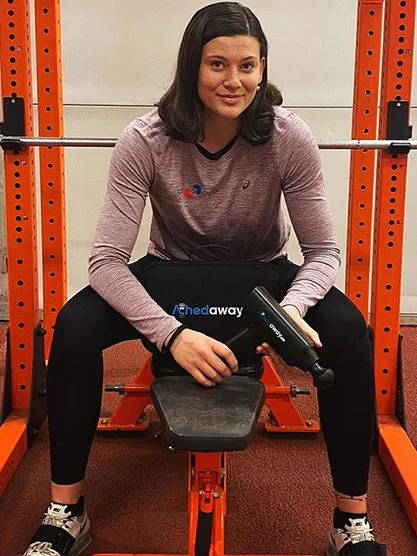 Alida Van Daalen - Track & Field Athlete
"After a tough training it is important to recover. That's why i use the massage gun pro from Achedaway. The massage gun is from high quality and has a lot of power. That's why I really like to use it!"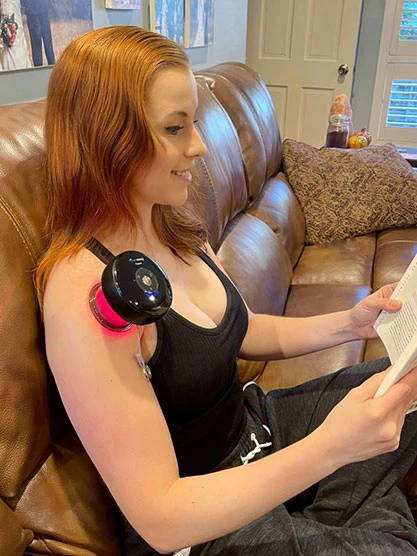 Reese Woods - Certified Personal Trainer
"The new cupping therapy massager with red light therapy! Input your desired settings and let it do its magic by decreasing muscle tension and pain, speeding up recovery, increasing circulation and increasing mobility & range of motion"
Frequently Asked Questions
Still have questions? Send us your question by filling out the form below, we will be happy to assist you.
When will I receive my item?
Order now and you will receive your product with free shipping in just 2-3 working days
Yes! You have a 30-day RISK-FREE trial which means you have 30 days after receiving your item to request a return. To be eligible for a return your item must be in the same condition that you received it with its original packaging and accessories.