you have been invite by patrick norris
"Achedaway Cupper is so smart that it perfectly customizes your own needs", Patrick Norris, a great mobility physiotherapist, has been applying Achedaway Cupper in his physical therapy practice since 2021, "It helps me save more time and make more money."
01
dynamic cupping
The rhythmic alternation of suction and release boosts blood circulation and speeds up recovery. It offers 5 suction modes with 5 intensity levels, relieving muscle tightness in a decompressive way.
02
red light therapy
The infrared rays can easily pass through the skin and cause thermal reactions to muscles and subcutaneous tissues, playing a good role in inflammation reduction and metabolism acceleration.
03
app control
Achedaway App customizes the cupping time from 1 sec to 12 mins and maximally control 6 Cuppers at the same time, which almost frees your hands except for a couple of simple touches on the phone screen.
Testimonials from professional therapists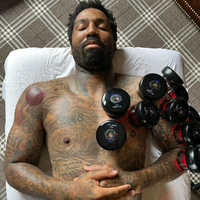 "It was a pleasure. I feel a lot better!" said Wilson Chandler, the American professional basketball player who enjoyed Achedaway Cupper therapy from Patrick Norris
Patrick Norris
"Cupper takes your cupping experience to an entirely different dimension," said the therapists in BLACK ROSE massage center. "Achedaway Cupper is the future of cupping!"
Emily Payne LMT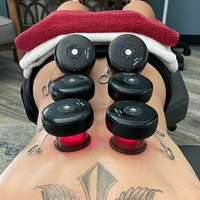 "It's time to relax your back", Dr Brittni J. Millar, an experienced chiropractor from Palmer College of Chiropractic West," Cupper is an easy solution for back pain relief"
Brittni J. Millar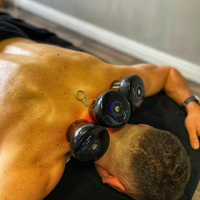 "So impressed by the tech that's gone into Achedaway Cupper", said the owner of Next Stage Injury Therapy, "Never loses any suction power. This is a must-buy for me for any therapist"
Adam Galligan
Achedaway Cupper - The Smart Cupping Therapy Massager (Pair)
£249.00
Overview Achedaway Cupper is a multifunctional dynamic cupping massager, which combines dynamic suction, smart massage and red light therapy in one device. The single Unit comes packaged neatly in a box with three Cups ranging from small, medium and
View Details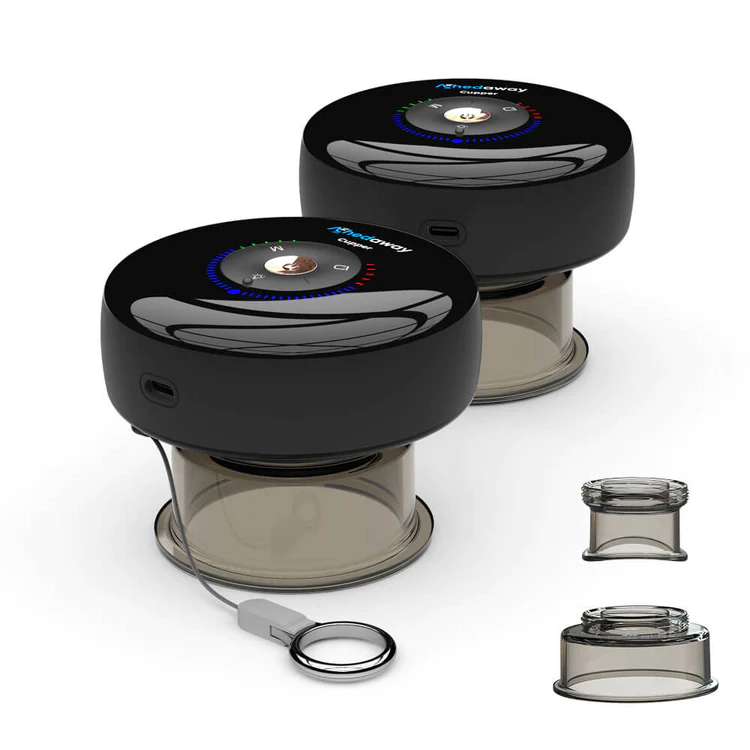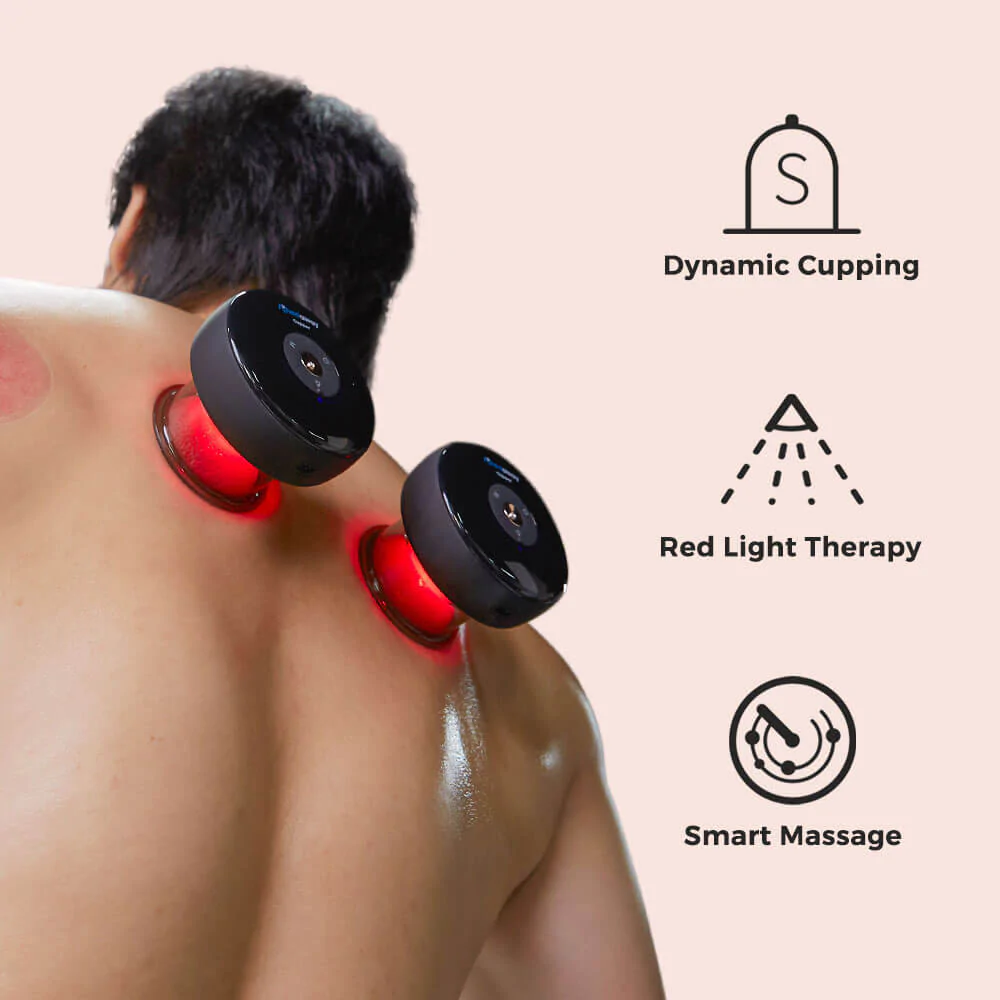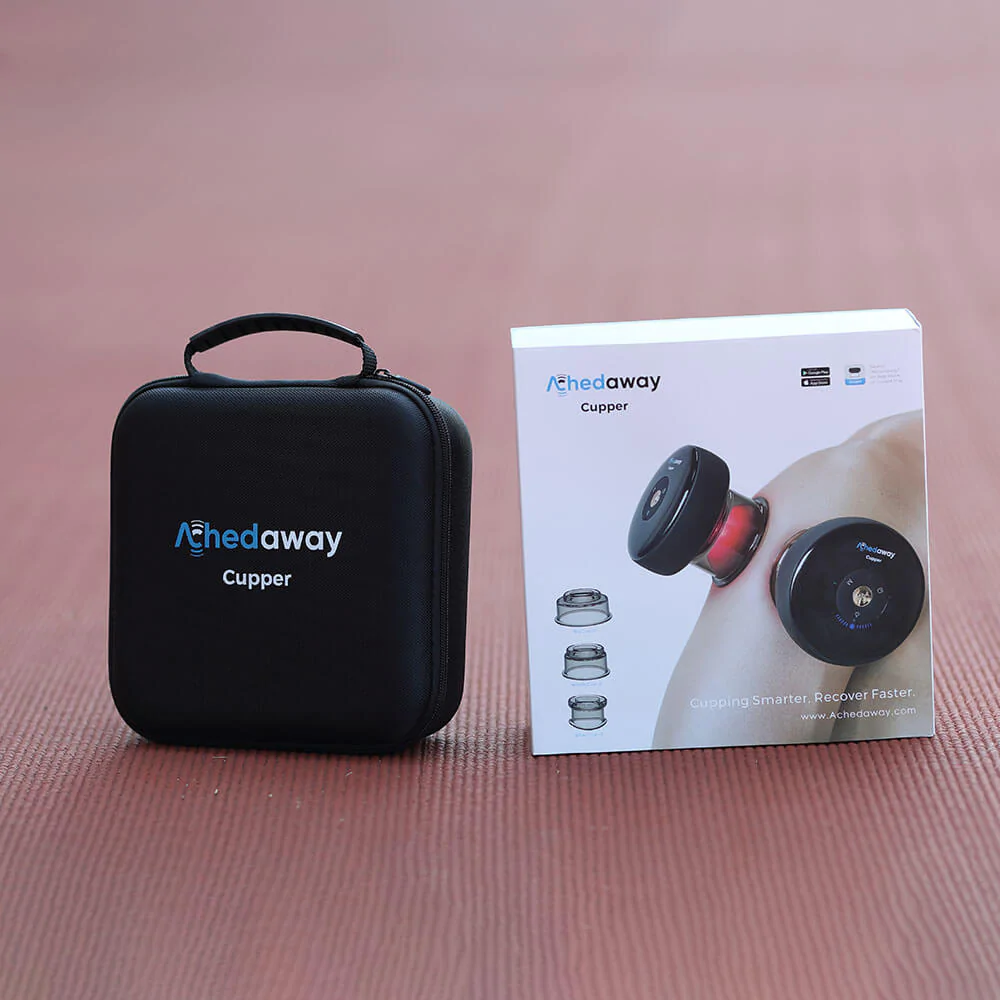 The Best Tool For Bodyworkers
Get Some Cuppers to add to the practice.
If you want to buy in bulk , Please fill out the form below. We will get back to you with the best offer ever.