You May Have Seen Us In....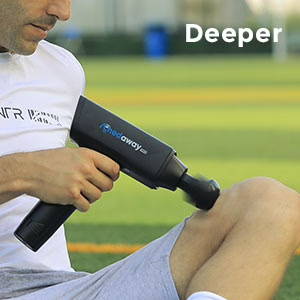 Unlock deep tricky trigger point pain with a professional grade motor. 16mm of amplitude and 80lbs of stall force allows you to reach 60% deeper than standard massage guns. 5 customisable speed settings allow you to treat any area whether it's a hypersensitive or bulky muscle.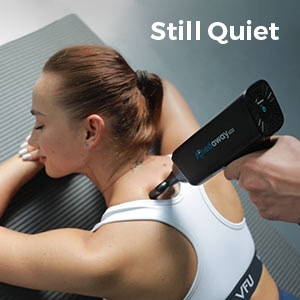 Enjoy a powerful and relaxing deep tissue experience whenever, wherever. Proprietary Quiet Glide Technology mutes reverberations without sacrificing our professional grade deep treatment.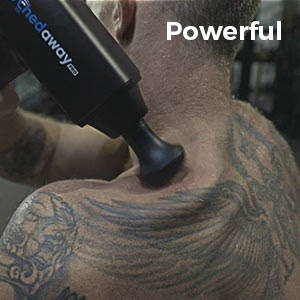 Don't worry about having to continuously charging your device with 3-4 hours of continuous massage fully charged thanks to a premium, removable 3200 mAh Lithium ion battery.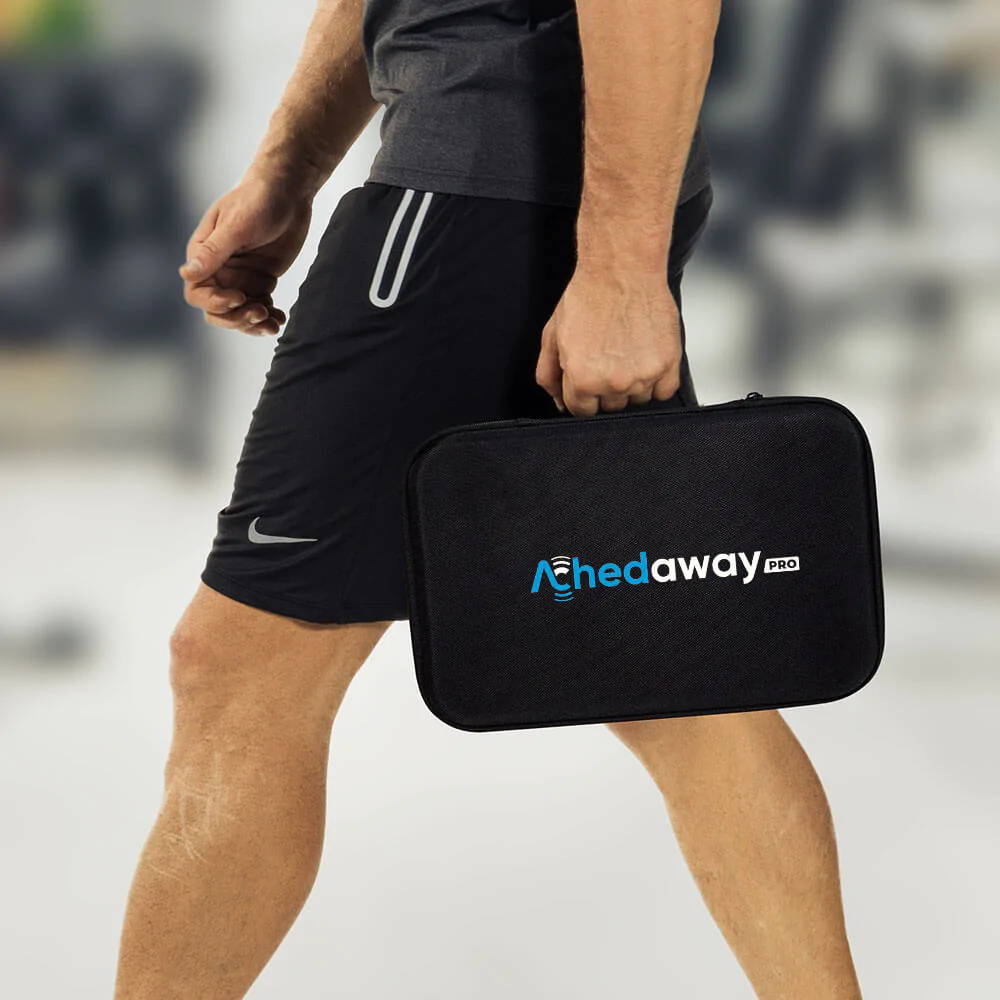 Safe Storage, Easy Transport
Take your Achedaway Pro securely with you wherever the day takes you. A professional grade reinforced carry case lets you relax knowing your device is well protected.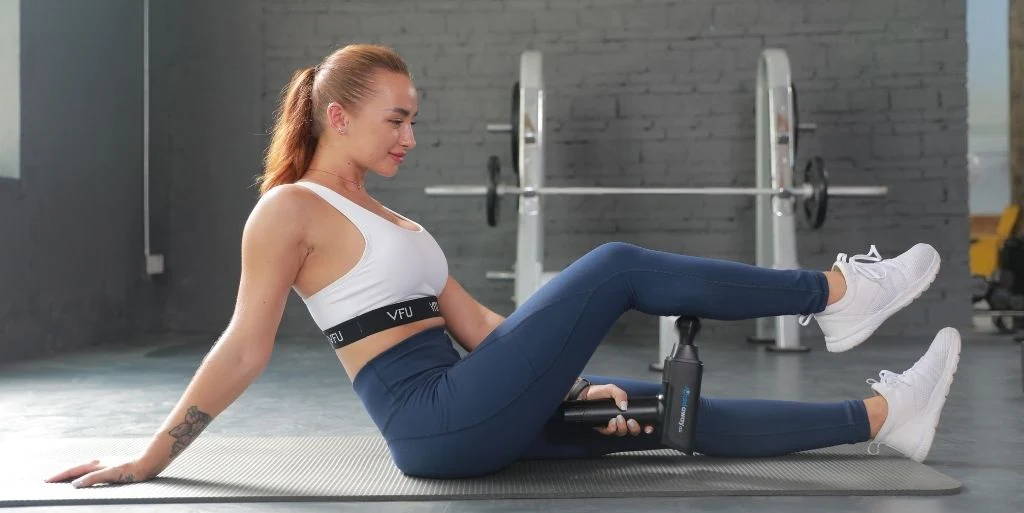 Who Needs an Achedaway Pro?
It's perfect for aiding warm-up, workout recovery and relieving deep trigger points, knots, soreness and stiffness. The ergonomic design allows you to easily treat the whole body including neck, shoulder, knee and lower back pain with professional grade power.
Satisfy every unique muscle thanks to four specialised massage heads.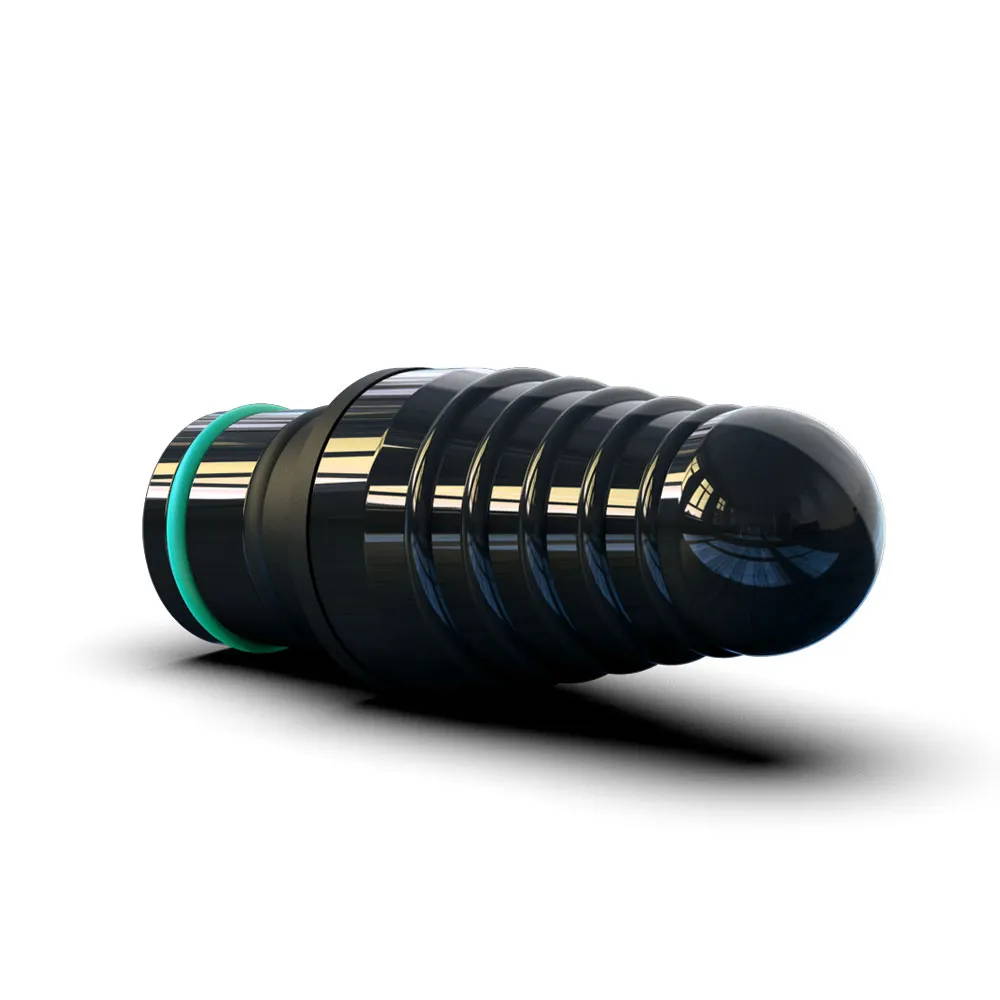 Made for treating deep trigger points that just won't budge.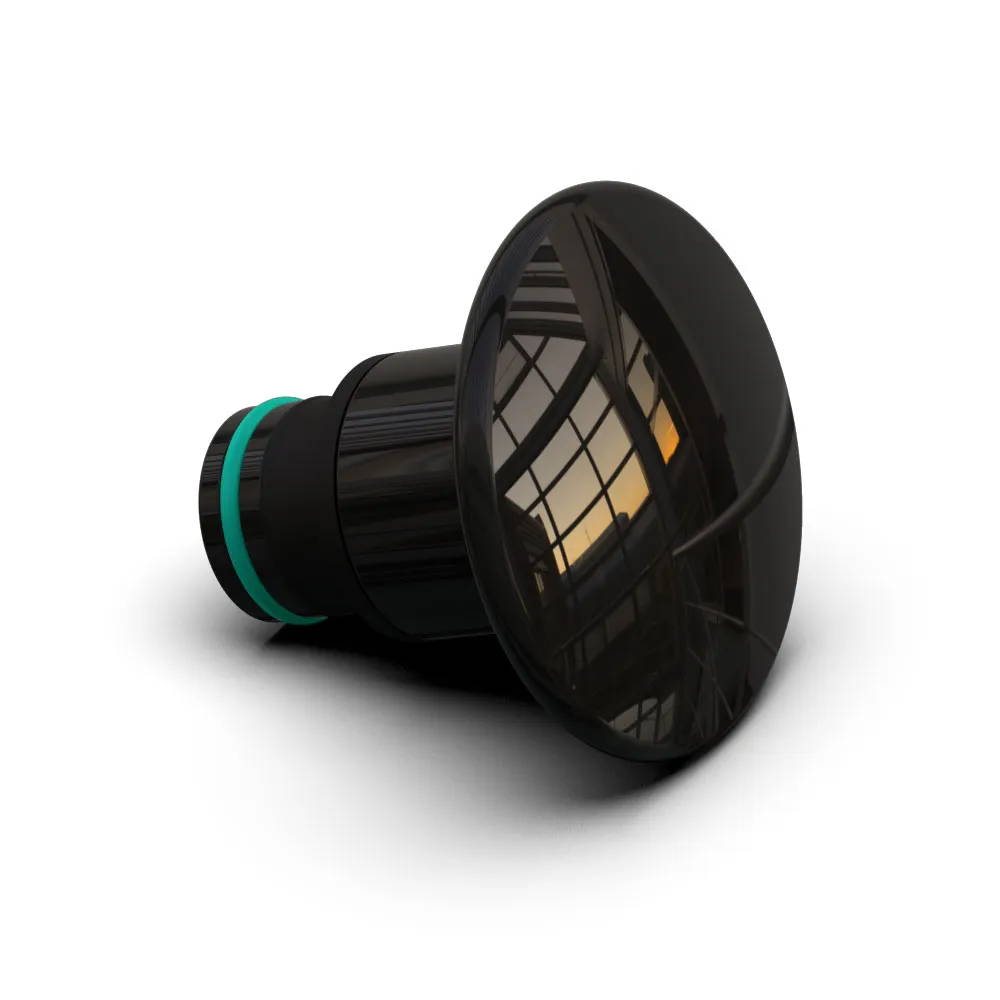 Designed to treat large areas quickly and more gently such as the quads and pecs.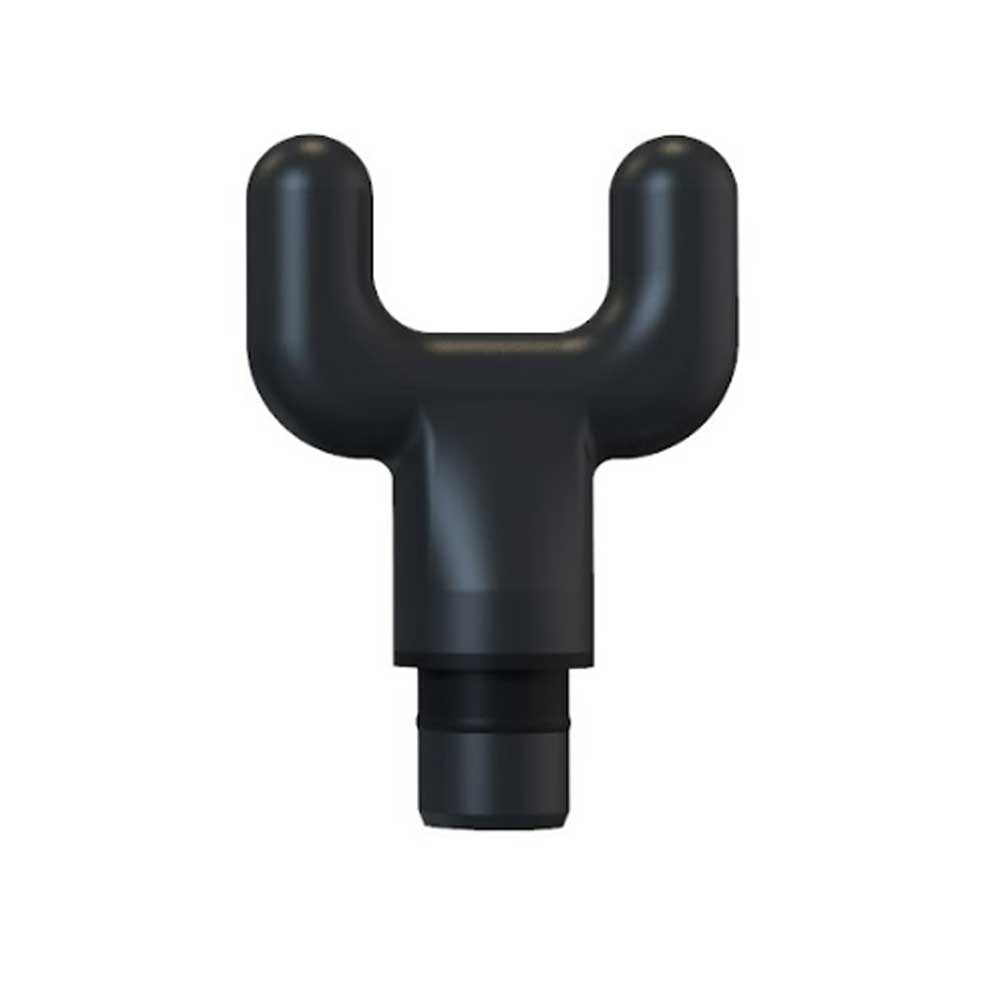 Perfect to treat the neck, spine, achilles and calf muscles.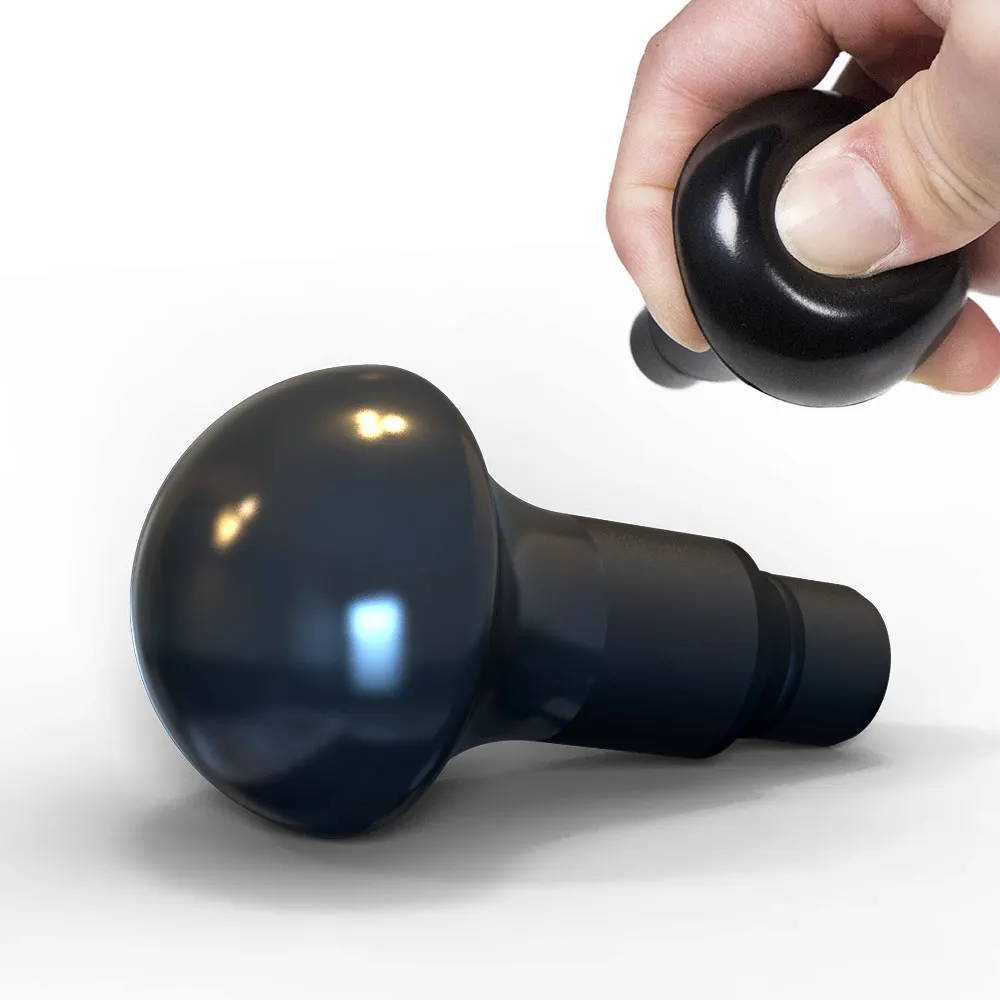 Engineered for general use. Recommended around sensitive and more bony areas.
Our mission is to unlock your body performance. The Achedaway PRO is designed specifically to be the most powerful and affordable muscle massage gun. We believe that every body deserves access to deep muscle treatment. Our handheld massage guns are perfect at enhancing blood flow, easing tension and reducing soreness to speed up your recovery.
Comes with a hand carrying case to make for easy portability.
5 scientifically-calibrated speeds.
Aluminium alloy protection
Level 1 – 1700/28, Level 2 – 2000/33, Level 3 – 2300/38, Level 4 – 2600/43, Level 5 – 2800/47
Built-in setting that will automatically stop the massage when its running time exceeds 20 minutes.23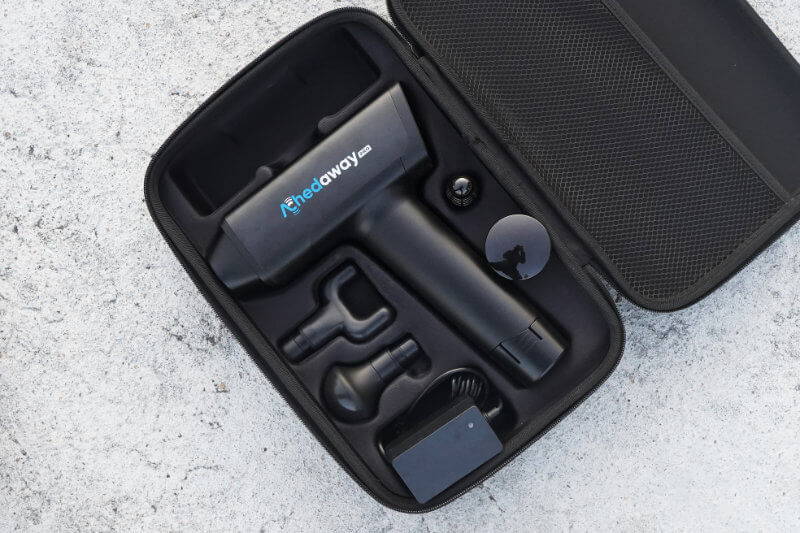 Achedaway Pro

Charger

Carrying Case

Removable Battery
4 Massage Head Attachments:

Soft Head

Flat Head

Bullet Head

Fork Head
Achedaway products are manufactured with high-quality parts designed to last. If any malfunctions occur, your limited warranty covers:
• ACHEDAWAY Device & Motor – 2 years
• ACHEDAWAY Lithium-ion batteries – 6 months
• ACHEDAWAY Massage Attachments – 90 days
If the product fails due to defects in materials or design process within one year, the company will repair or replace parts or replace new products for free, except in the following cases:
1. Improper human use or damage to the equipment caused by transportation.
2. Unauthorized disassembly and repair of this equipment.
3. Failure to follow the instructions.
4. The product is damaged due to the abnormal storage or maintenance environment of the customer.
5. If the proof of purchase date is not provided, the company will have the right to refuse the warranty.
Don't Just Take Our Word For It...
Loved & Trusted By Athletes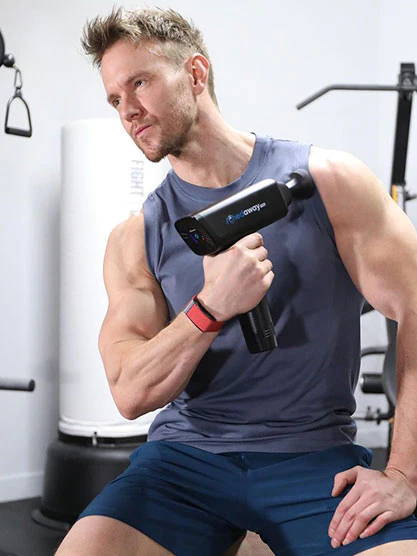 Rob Riches - Fitness Model
"I've used massage guns for a few years now, but over the last few months I've been enjoying this one from Achedaway - especially its' ergonomic grip, multiple heads and different speeds."
Brent Hayden - Olympic Medalist
"This unit is robust and, it will travel very well. As a travelling athlete, it will be easy to carry. "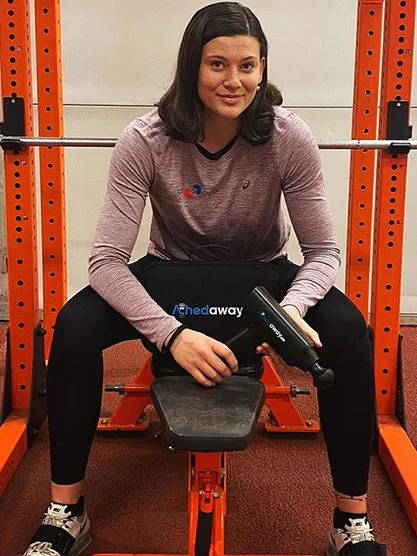 Alida Van Daalen - Track & Field Athlete
"After a tough training it is important to recover. That's why i use the massage gun pro from Achedaway. The massage gun is from high quality and has a lot of power. That's why I really like to use it!"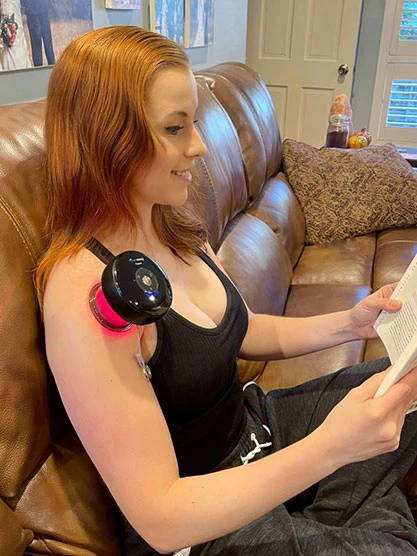 Reese Woods - Certified Personal Trainer
"The new cupping therapy massager with red light therapy! Input your desired settings and let it do its magic by decreasing muscle tension and pain, speeding up recovery, increasing circulation and increasing mobility & range of motion"
Frequently Asked Questions
Still have questions? Send us your question by filling out the form below, we will be happy to assist you.
When will I receive my item?
Order now and you will receive your product with free shipping over £50 in just 2-3 working days.
Yes! You have a 30-day RISK-FREE trial which means you have 30 days after receiving your item to request a return. To be eligible for a return your item must be in the same condition that you received it with its original packaging and accessories.
What is Percussive Therapy?
Percussive Therapy is based on Tapotement a form of Swedish massage involving repetitive strikes to the body. Using a high powered massage gun instead provides faster and deeper strikes to relieve pain, stiffness and soreness.
Powerful percussions cause a vibrating stimulus to travel deep within your muscles stimulating your nerves. In response pain is reduced around the area whilst blood flow increases which re-energises the muscle and boosts recovery.
The massage effect relaxes your muscles, reducing tension so you can move better. Your muscles also become more hydrated which improves muscle health. This allows muscle layers more easily glide past each other improving your mobility and reducing pain
Who can benefit from Percussive Therapy?
Percussive Therapy is perfect for anyone looking to reduce soreness, improve poor mobility and speed up recovery. It provides pin-point treatment to reduce pain and loosen up tight muscles so you can feel and move better. Consider it your personal massage device for everyday and chronic pains.
By turning on your parasympathetic system (rest and digest system) you can slow down your body's activity. This unwinds you both mentally and physically which is great before bed to improve sleep quality.
Percussive Therapy is also a great tool for athletes. Powerful oscillations reduce muscle fatigue by increasing blood flow while decreasing pain, soreness, and stiffness. This improves your post-workout recovery allowing you to feel better and train harder next time round.
When used more intensely Percussive Therapy aids performance by increasing muscle activation during your warm-up. You can also use the device as a mobility tool as it reduces muscular tension allowing you to stretch further.
Whether you're an athlete or just suffer from general aches and pains, Percussive Therapy can help improve your physical wellness.
What are the benefits of Percussive Therapy?
Reducing pain and improving range of motion
Accelerate recovery & muscle repair
Relaxes your body
Improve sleep
Improve blood and lymph flow
Manage injury/reduce injury risk
Improve mobility
Hydrates tissue
Aid-warm up
Activate muscles for exercise or reactivates during workout
Break down scar tissue
Relieves muscle spasms
What is the battery life for the Achedaway Pro?
The battery life is 3 hours on average depending on intensity of use.